Fully Authorized Uhaul Dealer.
Our Great Jumbo Uhaul Trucks
All the accessories available here !
Appliance Dollies
Box Dollies
Wrapping pads
All packing material
We carry hitch receiver inserts with 2inch ball
We have the 4 flat electrical converter if you need it.
U-Haul Sales Office - 22111 N White Rd Maricopa, Arizona 85139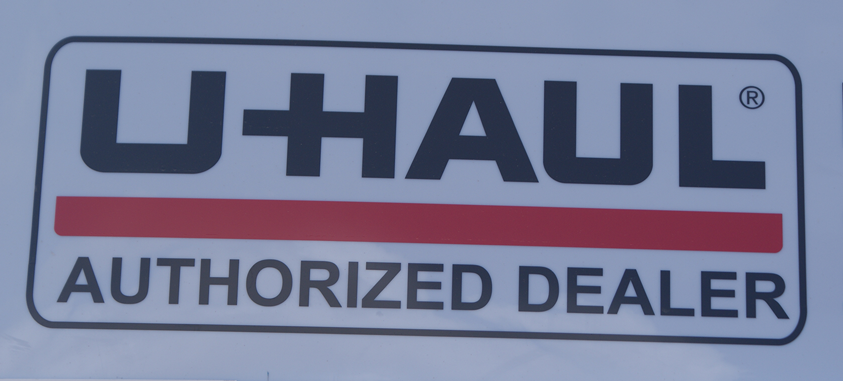 Uhaul Trucks and Trailers.
Moving Supplies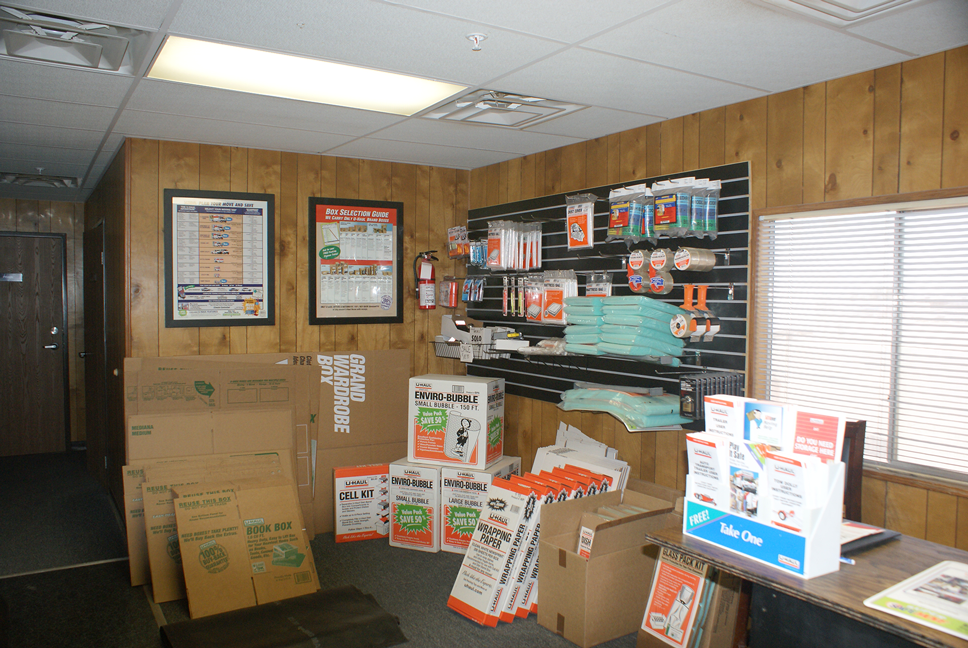 For Information call 520-423-9693. We are open 7 days a week. We do offer 24 hour return. We offer rental trucks, trailers and a complete line of moving goods. 22111 N White Rd Maricopa, Az. 85139