Here is an introduction to the Hwy238 RV Storage staff. Our sales office is manned 7 days a week from 8am to 5pm. We have the most available hours of any storage facility or Uhaul facility in the area.
Ryan Spade, Owner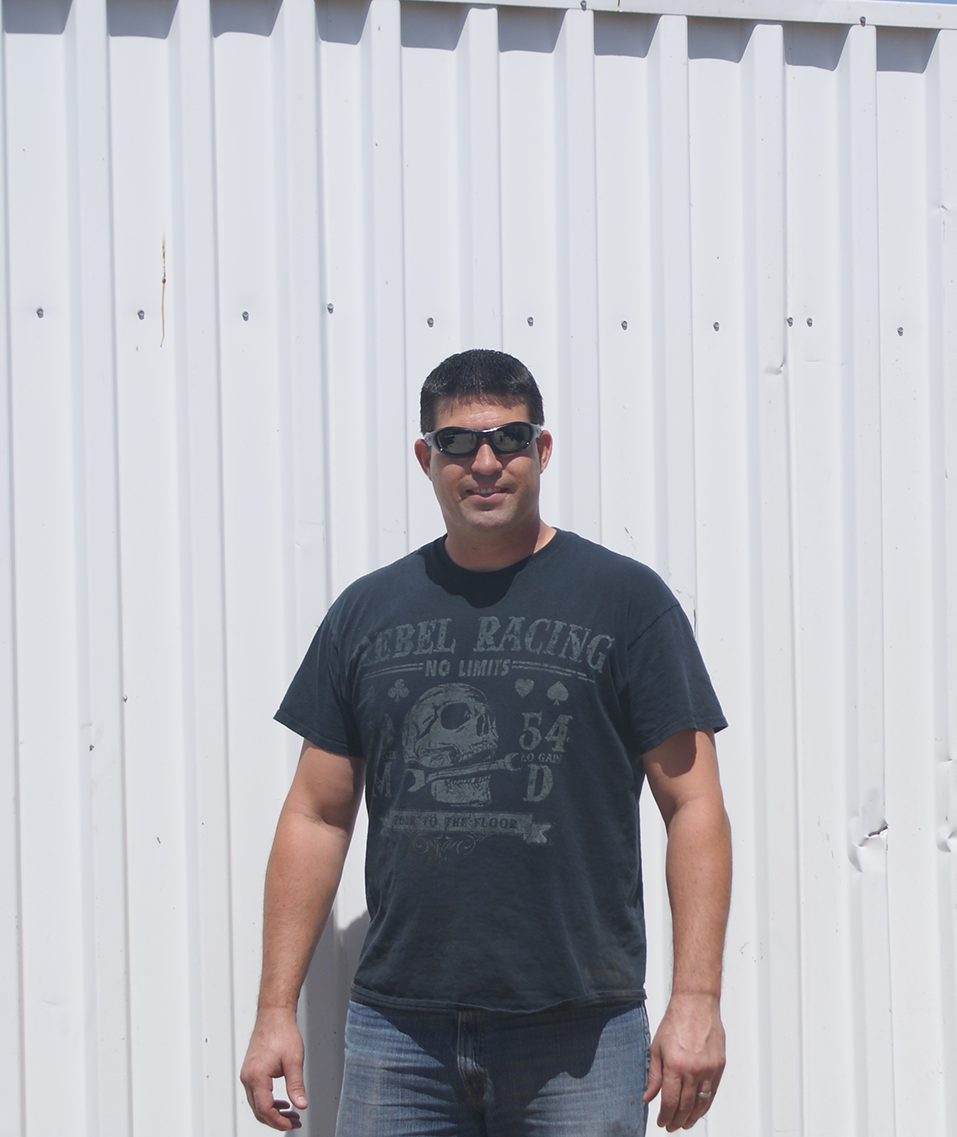 Ryan has been here since the inception of the storage yard. He has been the integral leader in building the storage lot to the size it has become. He is constantly seeking new ways to help the lot grow and improve.
Ryan's involvement began in 1996, and he is now owner.
Markus Bull, Mgr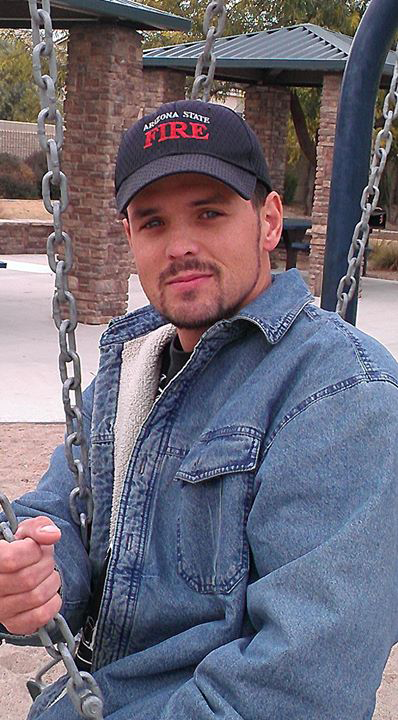 Mark has been with the company four and 1/2 years now, and is doing a great job providing superior customer service as well as maintaining all integrity in the office and storage yard during his time in charge. Mark has experience in Customer service, steel work, and was a certified firefighter for the Arizona Forestry Dept, as a lead sawyer fighting wildland fires.
© 2016 Spade Solutions LLC dba Hwy 238 RV Storage all rights reserved